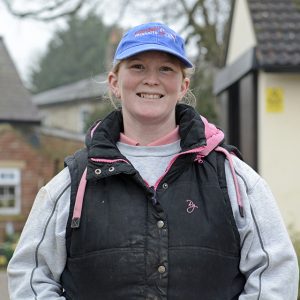 Tina Pearson
Position: Head Girl
Joined Newstead: 2000
Tina attended Bishop Burton College and completed her NVQ Levels 1 and 2 before joining Newstead. Prior to that she worked at Langton Riding School. She is an invaluable member of the team and we would be lost without her!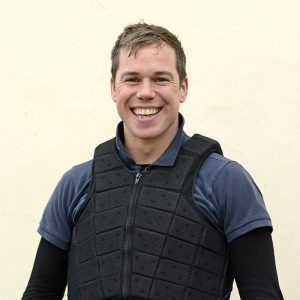 Lee Gibson
Position: Groom
Joined Newstead: 2002
Lee attended the Northern Racing College in 1999 and joined the team in 2002 following three years with James Hetherton. He completed his NVQ Levels 1 and 2 and although left for a short period to work out side of racing he has been back with us full time since November 2009. A great asset to the team.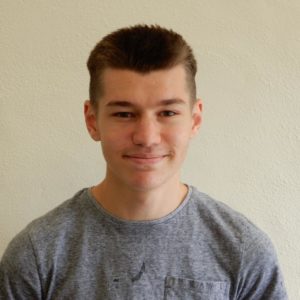 Tom Jefferson-Smith
Position: Yard Person
Joined Newstead: 2018
Tom is Ruth's nephew and works here on a Saturday and through the holidays as he is currently at College studying for his A Levels. Despite not having a lot of experience with horses Tom has learnt to do all the aspects of the job including mucking out and brushing over on an evening.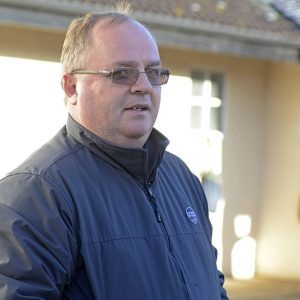 Noel Scaling
Position: Secretary
Joined Newstead: 2000
Noel has an abundance of experience from 17 years spent working in numerous offices prior to becoming self-employed in 1998.  His first secretarial job in horseracing was for the late Jimmy Fitzgerald. He has several bookkeeping jobs for local trainers including Wendy Hoggards, White Rose Saddlery. Noel was also secretary for the Malton Racing Association.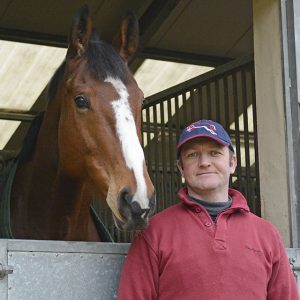 Steve Johnson
Position: Work Rider
Joined Newstead: 1995
Steve was our head lad from November 1995 to April 2003 before leaving to pursue other jobs outside of racing. He now works as a stalls handler during the Flat Turf season and rides out for us during the winter.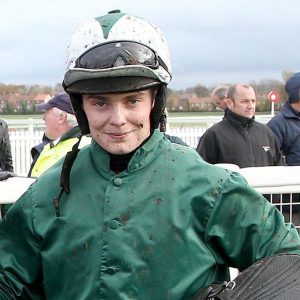 Jamie Hamilton
Position: Jockey
Joined Newstead: 2015
Jamie comes in a couple of times a week to ride out and school and we're delighted to have him as part of the team. A talented young rider, he was a regular on the pony racing circuit prior to leaving school and a successful career riding in Point-to-Points and as an amateur, under both codes, followed before he turned professional in 2014. He will ride a lot for us this season.