There is a lot of fulfillment and satisfaction taken from watching foals grow, mature and being ridden away to making their racecourse debut and following their subsequent racing career, hopefully with success!
Growing up with her father's passion Ruth is as enthusiastic and dedicated to continue breeding alongside training and currently has three mares.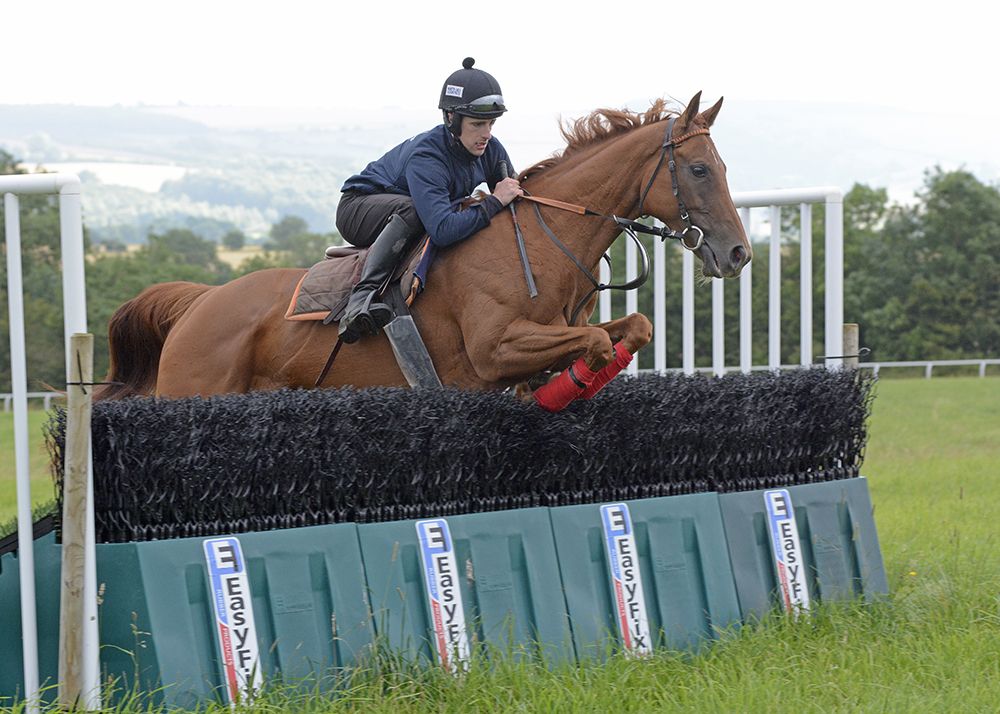 Ethelwyn
2010 Chesnut Mare by Alflora ex Our Ethel
Winner of one race and placed on several occasions. A sister to five winners she was covered in 2018 but had absorbed by October that year. We persevered and she had her first foal this year which is a colt by Yorton Farm's Norse Dancer. She has not been covered this year.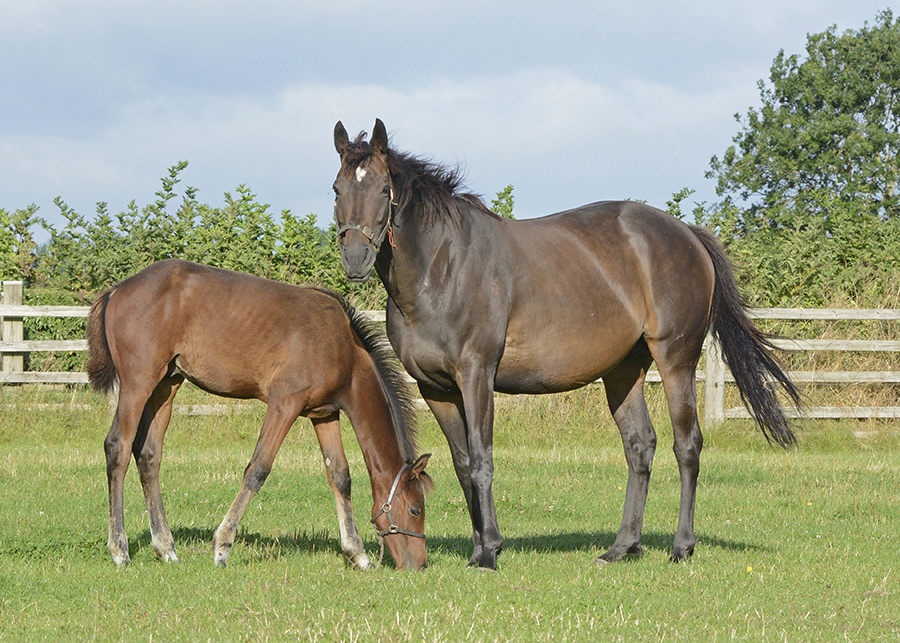 Oleohneh
2008 Bay mare by Flemensfirth (USA) ex Dewasentah (IRE)
Winner of two and placed once from eight starts. She is a lovely mare from a very good family. She has two foals at present, a Fame And Glory 4yr old that was sold as a foal and resold at the Goffs Landrover Sale 2019 for 68,000 to Henry de Bromhead. She has a Pether's Moon 2yr old gelding, a yearling filly by Blue Bresil and this year a colt by Yeats. She has not been covered this year.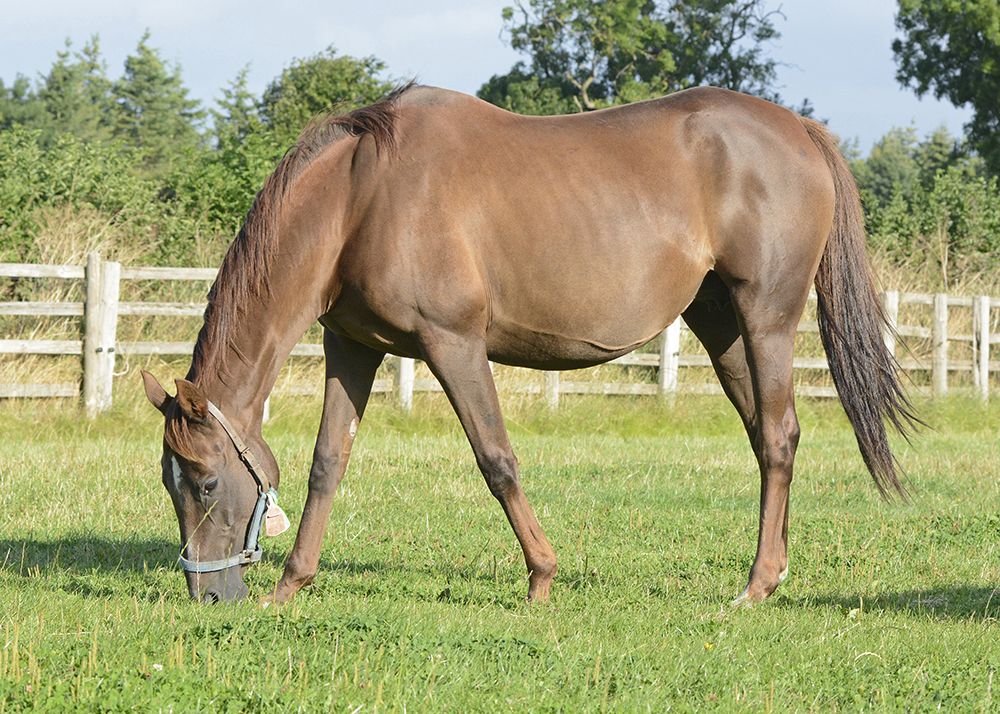 Our Ethel
1998 Chesnut Mare by Be My Chief (USA) ex Annes Gift (GB)
Winner of one race. She has bred six winners including Attaglance and Ethelwyn. In 2018 she had a colt by Norse Dancer who is now broken. This year she had her final foal, a Passing Glance full sister to Attaglance.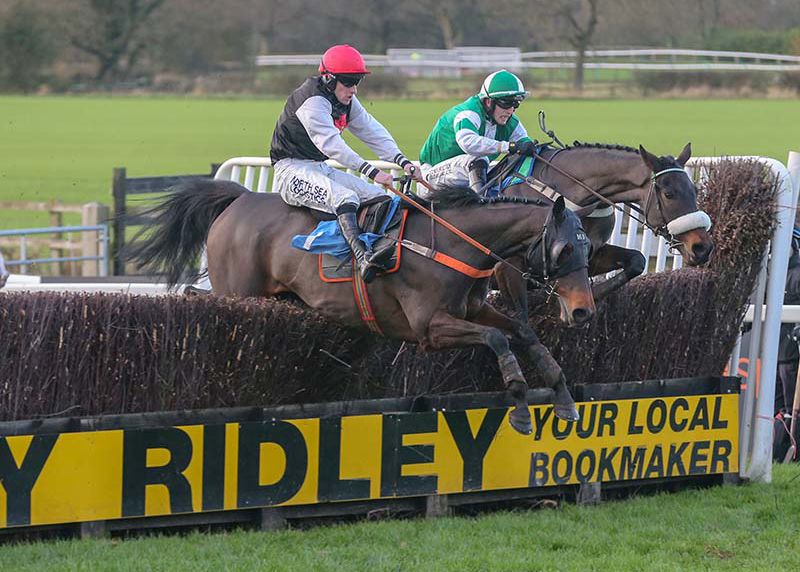 Retrieve the Stick
2009 Bay Mare by Revoque (IRE) ex Anabranch (GB)
Winner of four races and placed eight times. Lots of winners in the family. She has her only foal in 2018, a cracking filly by Mount Nelson who is now two. She is now retired from breeding and has been rehomed as a riding horse.
"Money can't buy happiness, but it can buy a horse which is practically the same thing"
Even if we are not visibly advertising any Horses for Sale we can usually find the right horse for a client if we do not have anything currently in the yard. In addition, we always have young horses coming through and we welcome any genuine enquiries regarding Horses for sale.
We have horses in the yard for sale at present, either outright or with shares available.
If you are interested in the horses we breed or any of the horses we have for sale please: