The facilities at Newstead Cottage Stables have been extended, improved and developed over the years to further contribute to the continuing success of the yard.
There are 32 traditional stables and an American Barn which contains a further 16 stables.
Our horse walker is covered and can exercise up to six horses at any one time. We have an all-weather lunge-ring which is an invaluable asset and is particularly good for riding the youngsters away providing a safe environment for both horse and rider.
A deep sand gallop has been installed and is great for building strength and endurance. It allows the horses to work in a different way and means we can work over a variety of distances. It helps teach horses to settle and breath and they soon learn not to pull!
We have recently installed a permanent salt therapy room which can treat up to 3 horses at the same time. Equine salt therapy reduces the reliance on antibiotics and other medications and is proven to treat respiratory problems and skin conditions in addition to replenishing dehydration and mineral depletion in a stress free, non-invasive, dry salt environment.
The Theraplate has been another great asset. It is proven to counter the effects of chronic inflammation conditions, speed healing, reduce pain, and aid in the prevention of injury. Waiting Patiently (pictured) and the majority of our horses really seem to enjoy their sessions on the Theraplate.
The Chattanooga Intellect Mobile Ultrasound is a handy little device which we use as and when required. Ultrasound therapy can be used to facilitate recovery from injury but can also be used to treat a variety of problems, including muscles and ligaments.
Newstead has 10 turnout paddocks, which vary in size, and we like to get the horses out when we can, weather permitting.
We have a four stall horse box and like to travel the horses to the races ourselves whenever possible.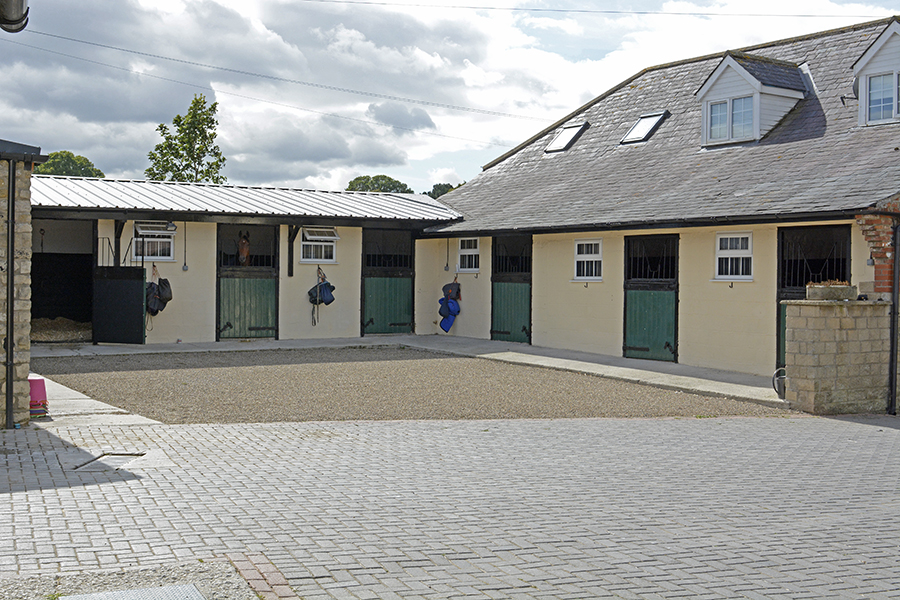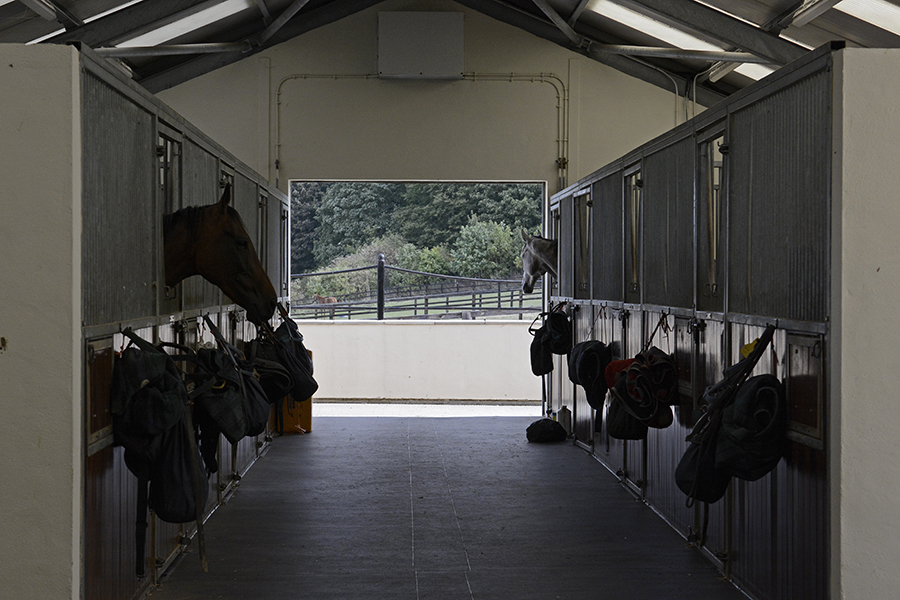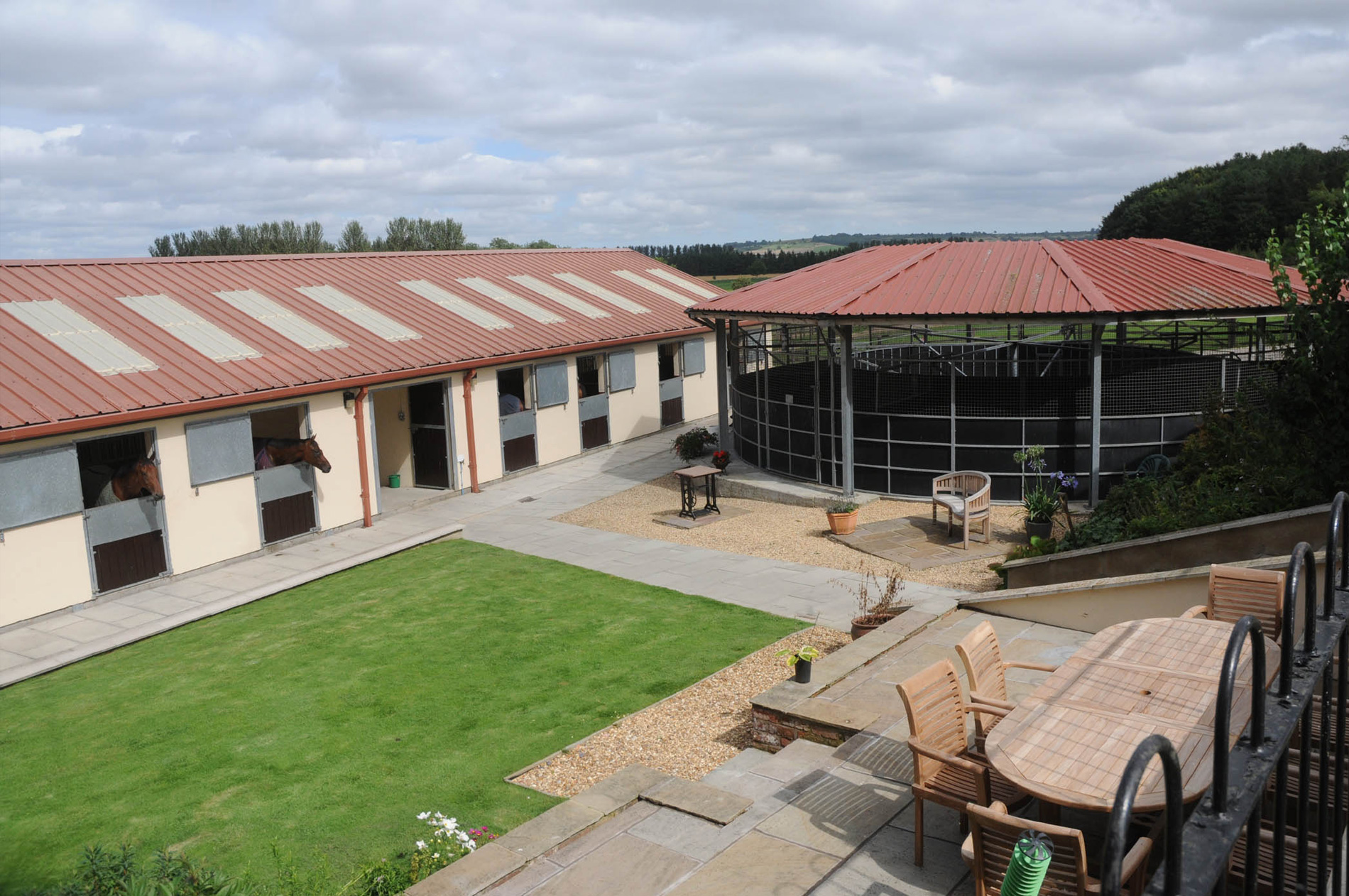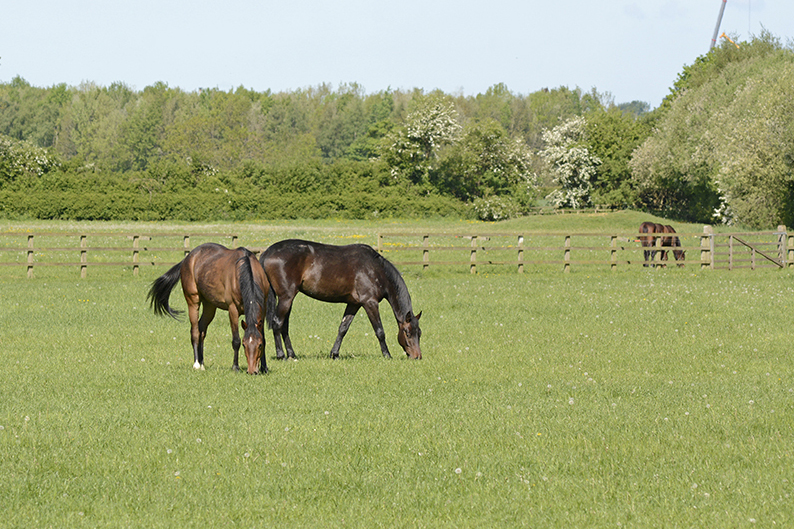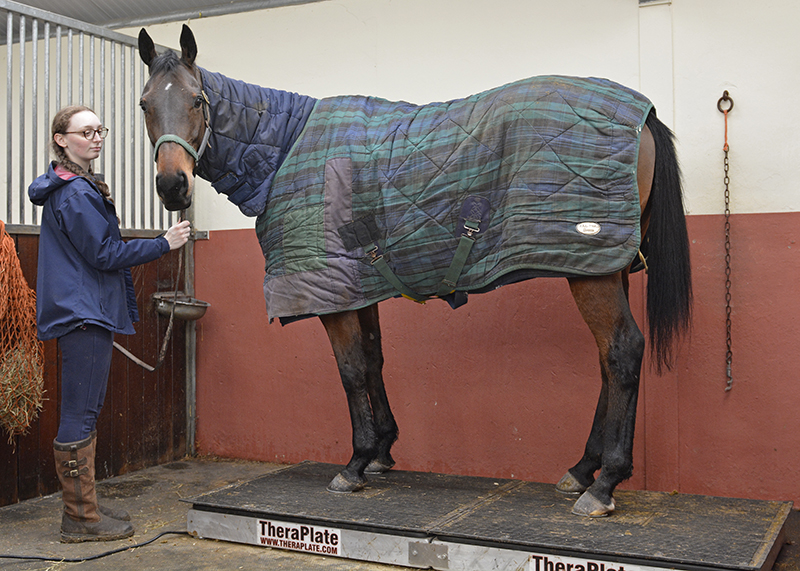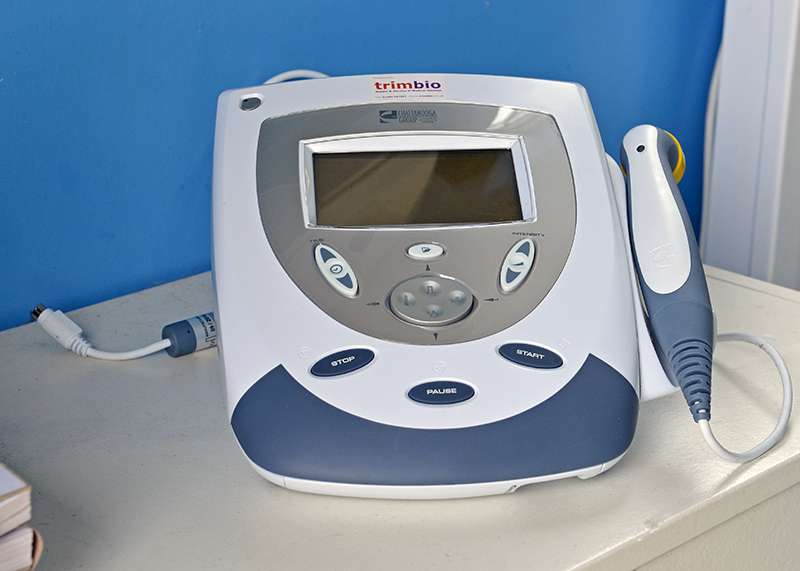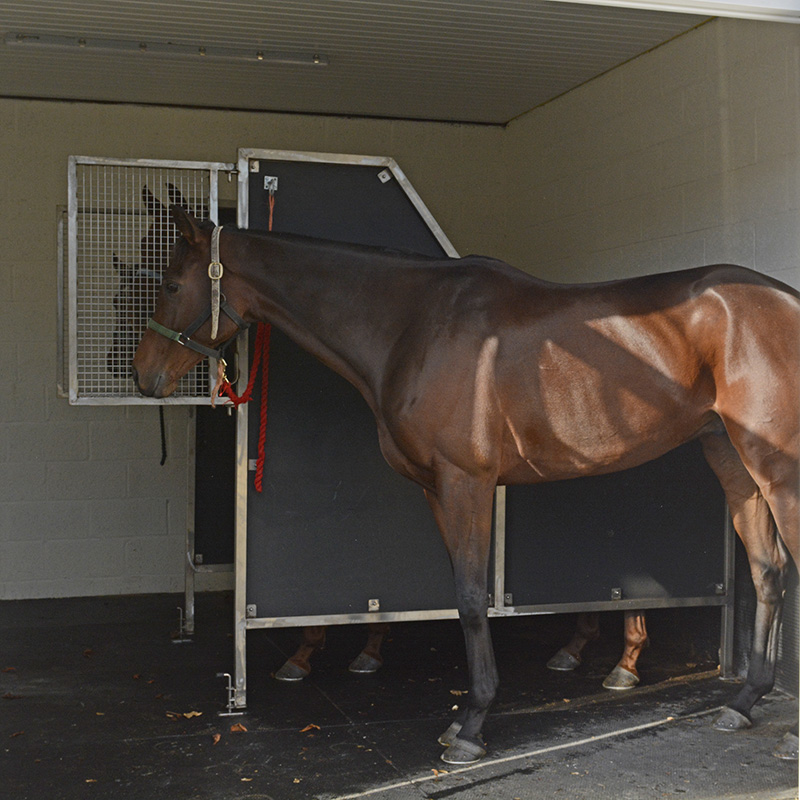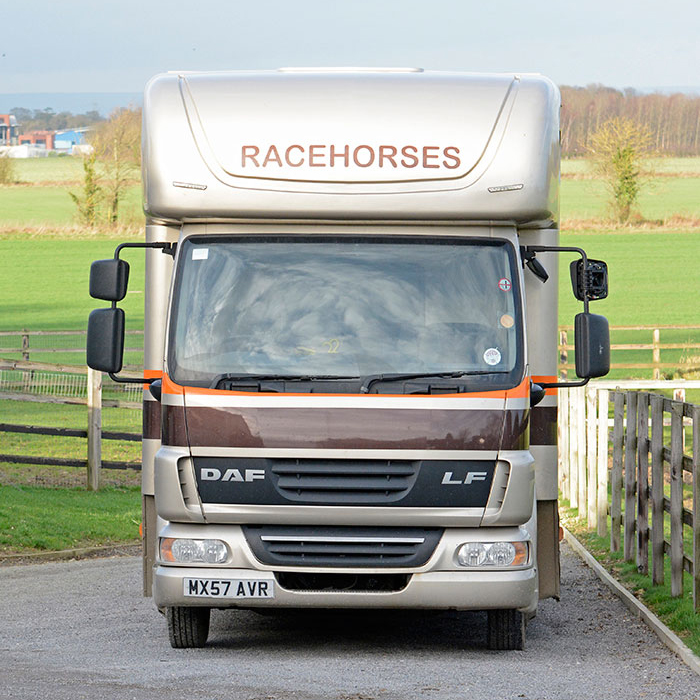 Langton Wold Gallops are situated a mile away and, open year round, are regarded as some of the finest in the country.
There are two all-weather gallops, one six-furlongs, the other a mile-and-a quarter in addition to several grass gallops. Schooling grounds include six steeplechase fences with two Grand National fences assembled annually and six flights of hurdles.
Starting stalls and trotting rings complete these extensive training grounds.
Our horses are ridden to the gallops and are nicely warmed up by the time they get there. They are walked back via a different route keeping things interesting.